Home of Composite Squadron 20/VC-20

WWII Composite Squadron of Wildcats and Avengers

This Page is a dedicated link to the USS Kadashan Bay's

Home Page and Hans L Jensen's Home page. The Katie B was VC-20's home for eight months.

Please click on the Green Button and visit the her site to learn about her history in words and photos.

Hans L Jensen was an Ensign with VC-20 and was flying

ASP on the morning of 25 Oct. 1944. He was alerted by

his radioman, Don Lehman, of a large number of unidentified

ships.  He was the first to discovered the Japanese Central Force!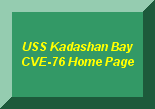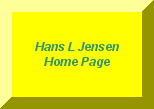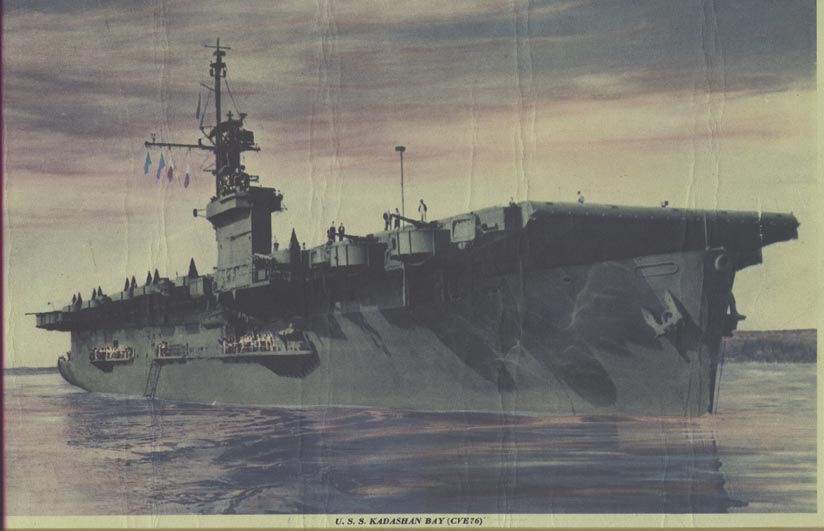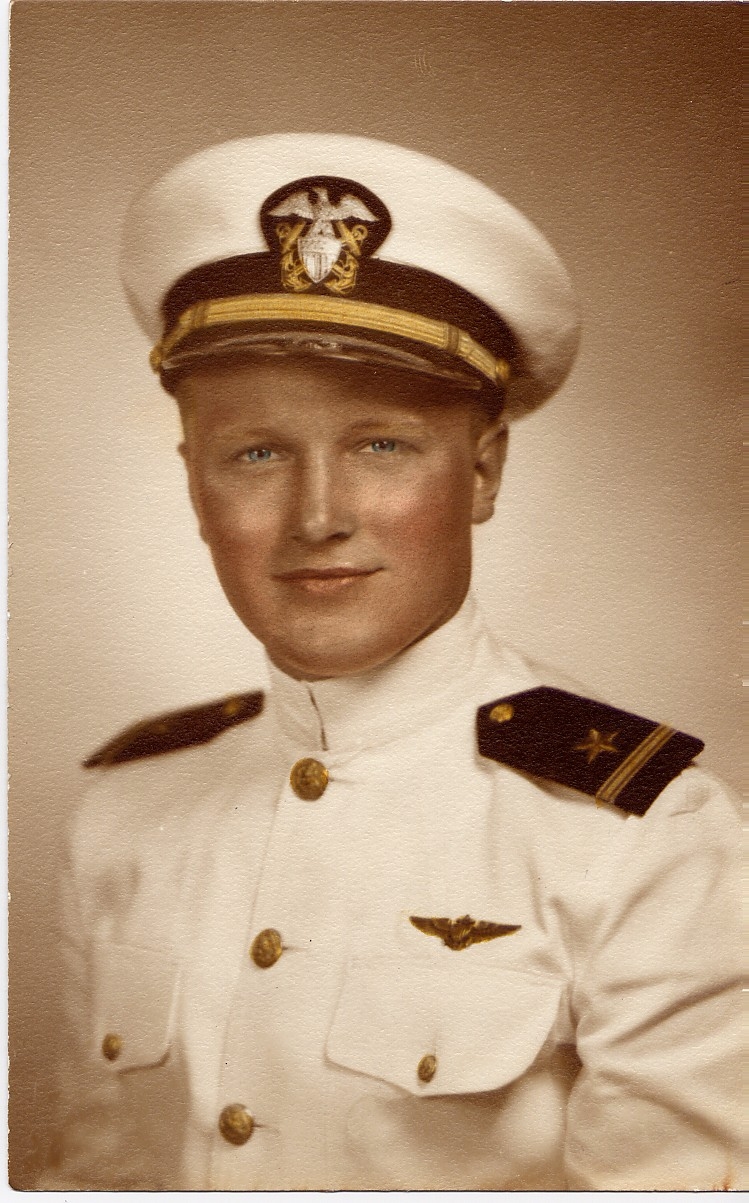 This page was last updated on: April 20, 2010