Home of Composite Squadron 20/VC-20

WWII Composite Squadron of Wildcats and Avengers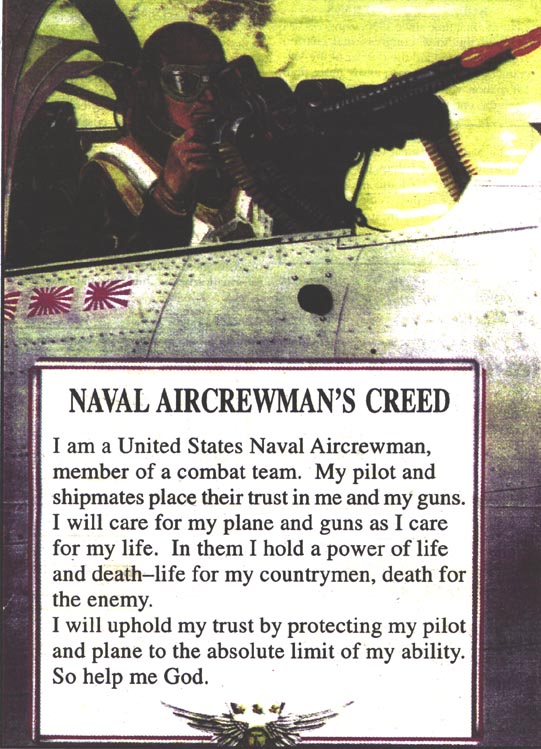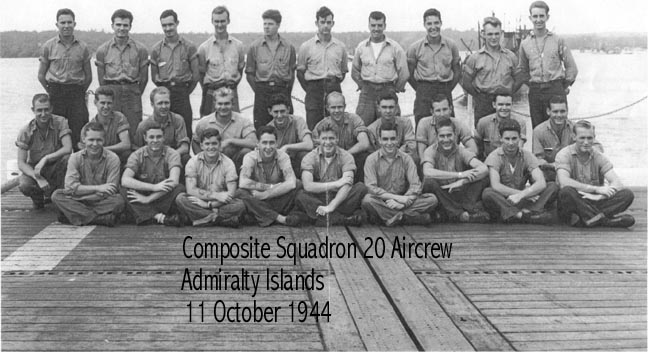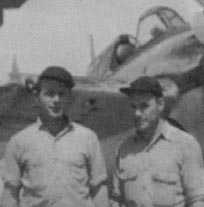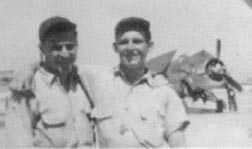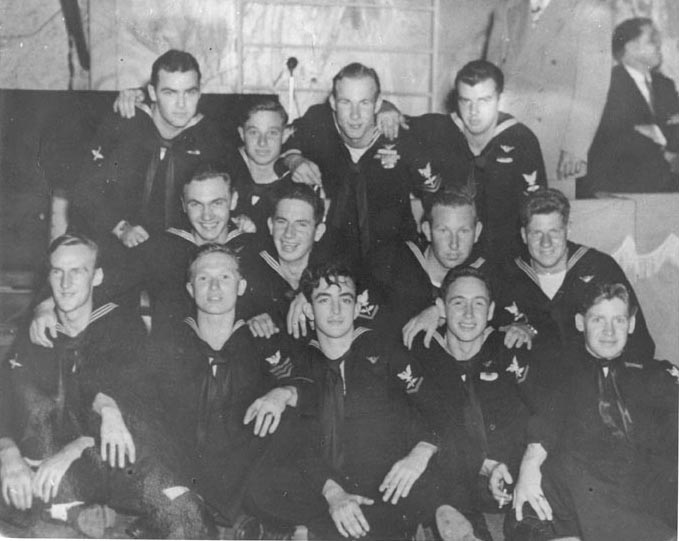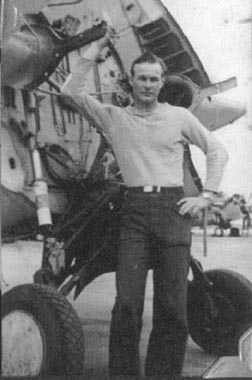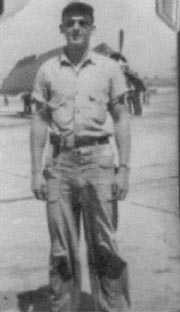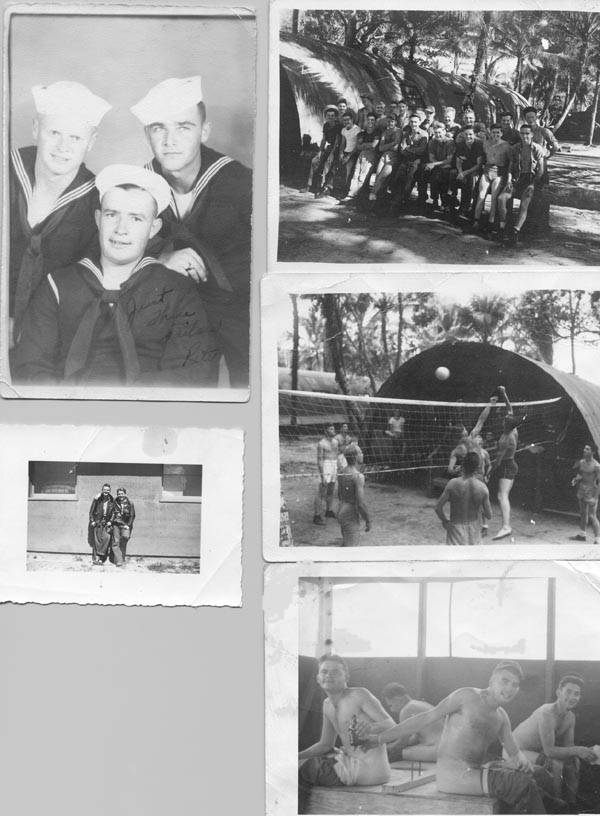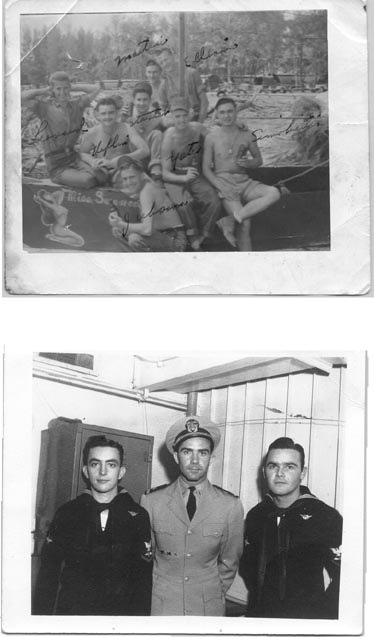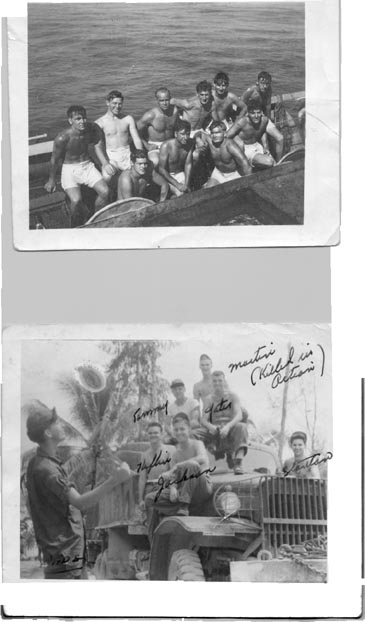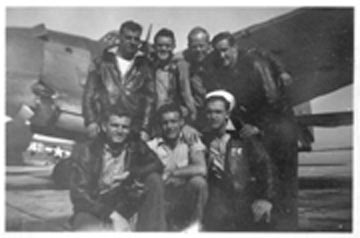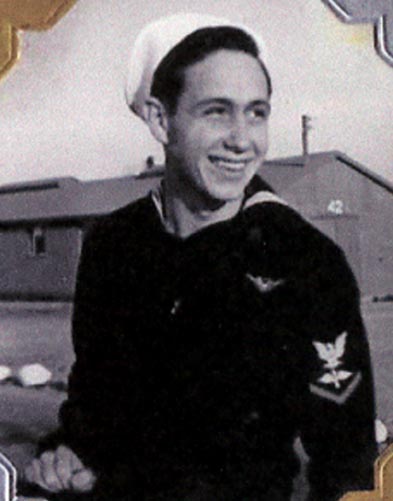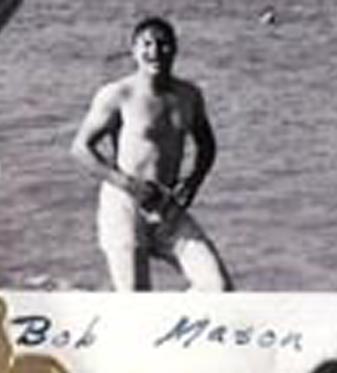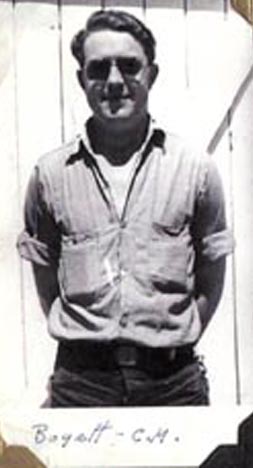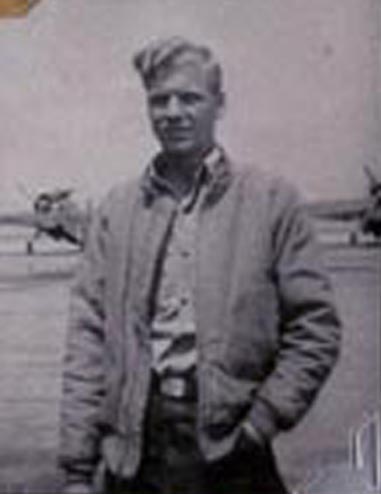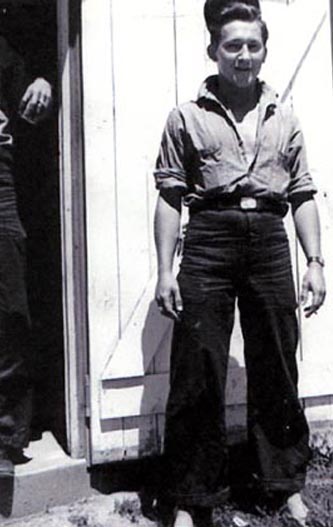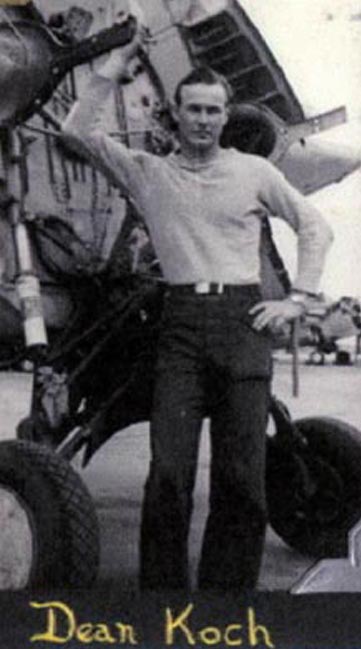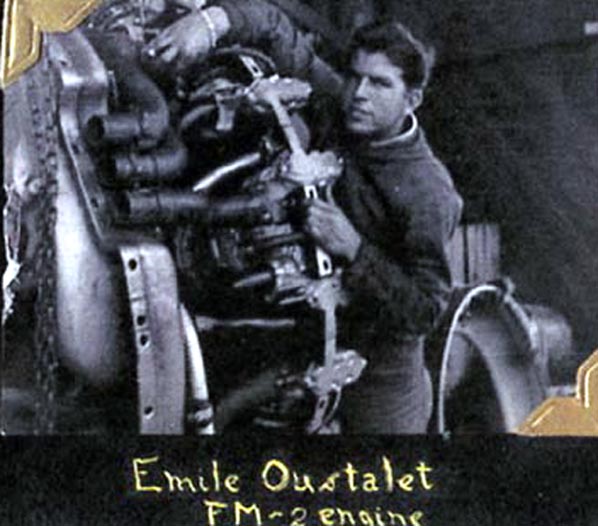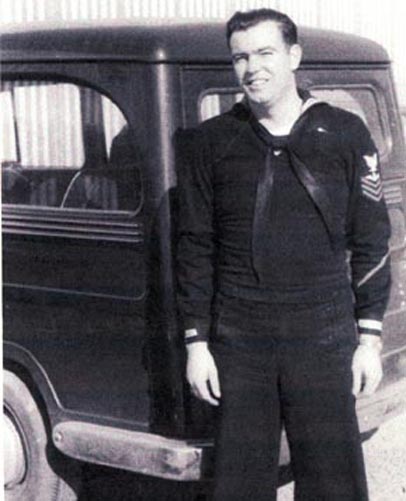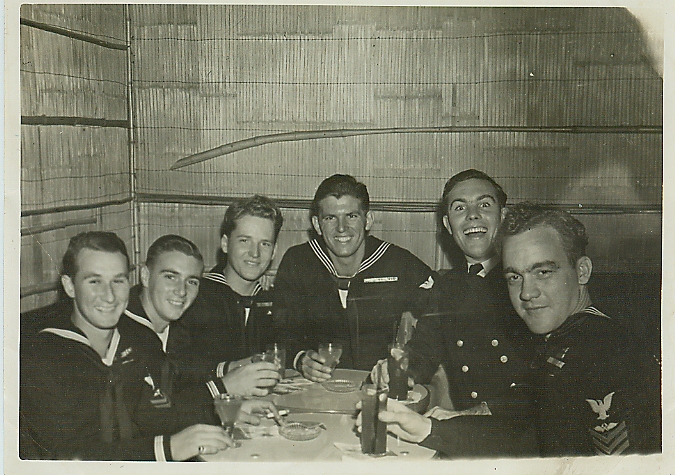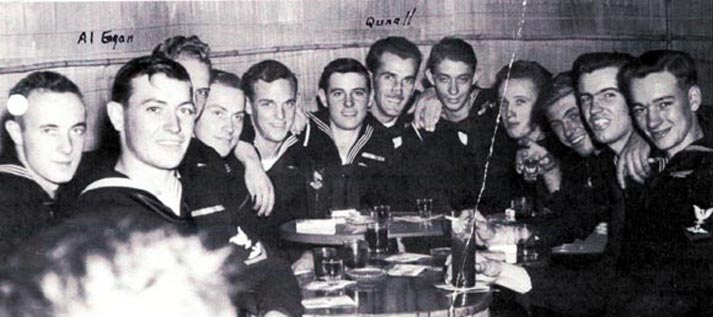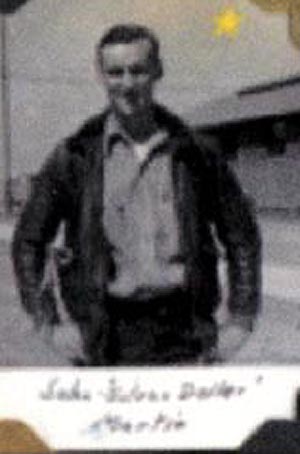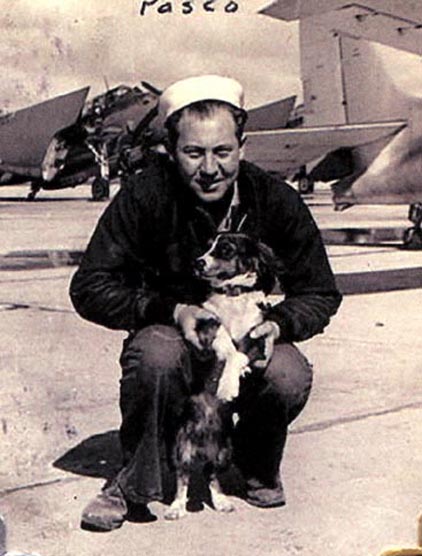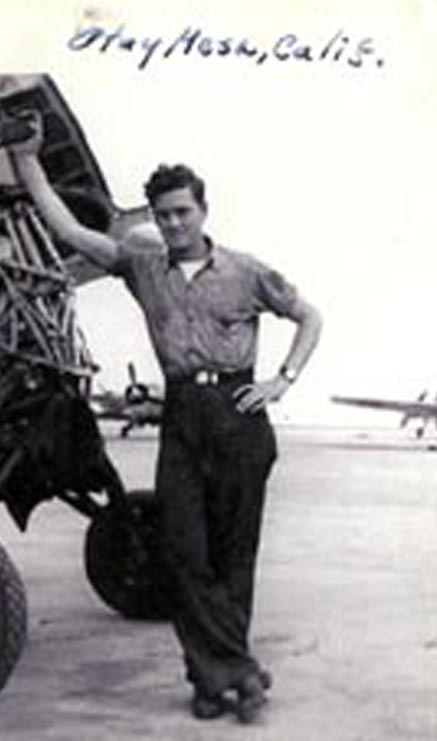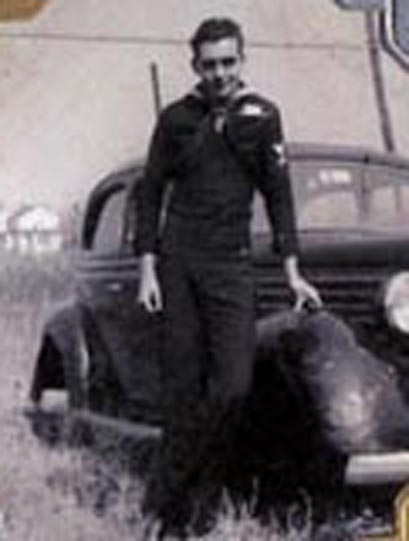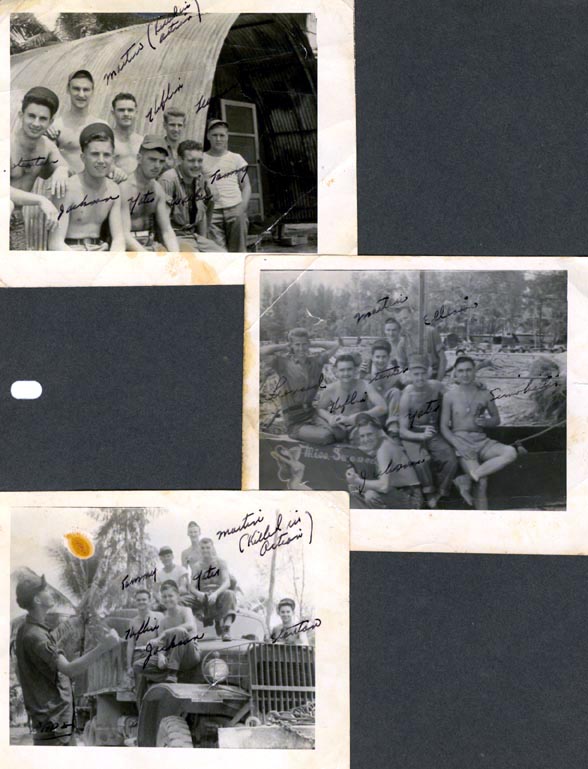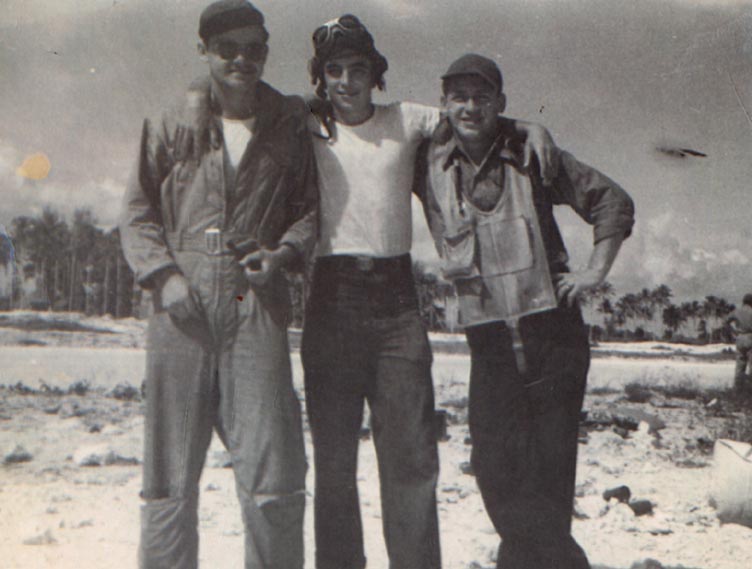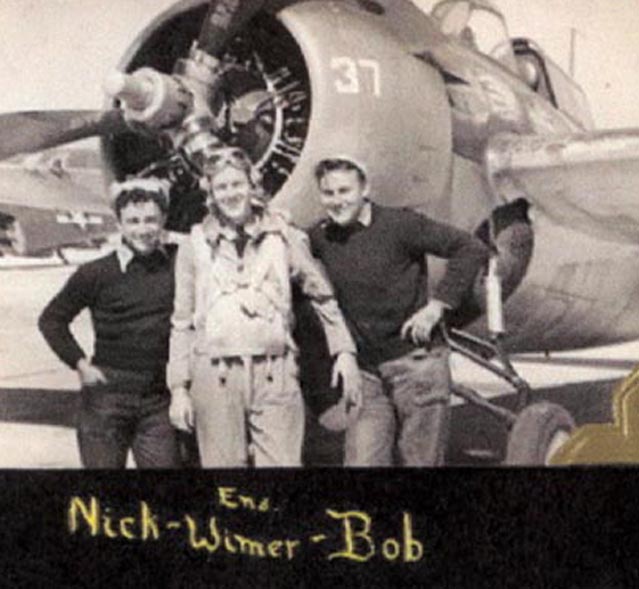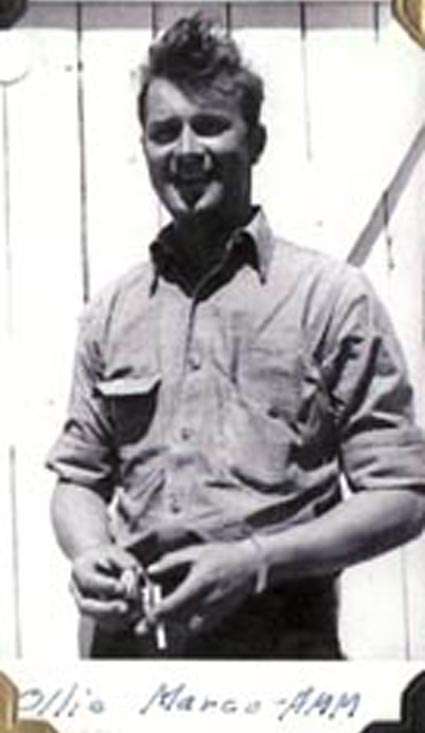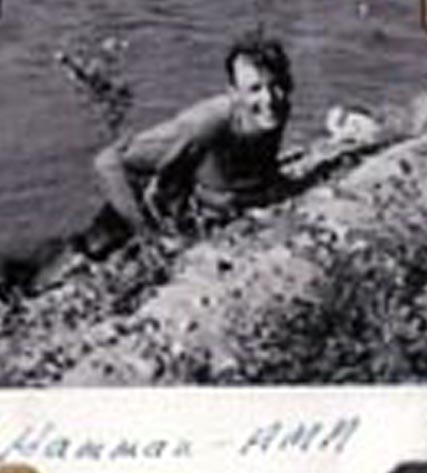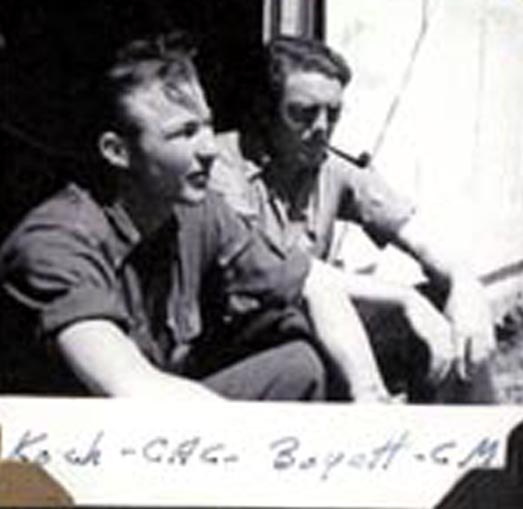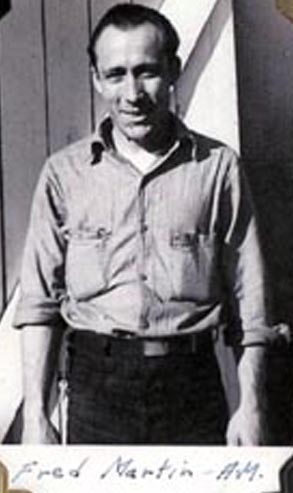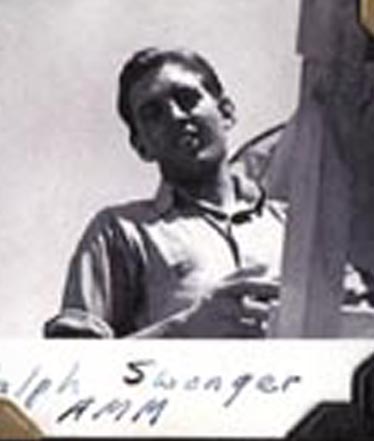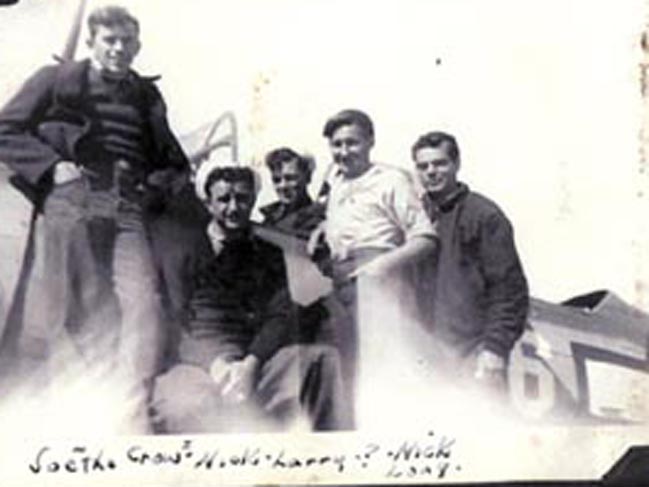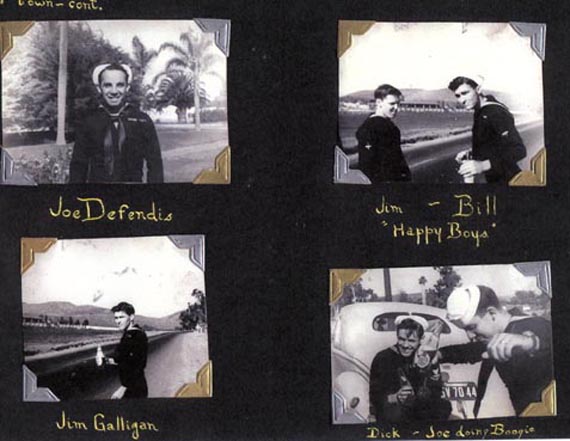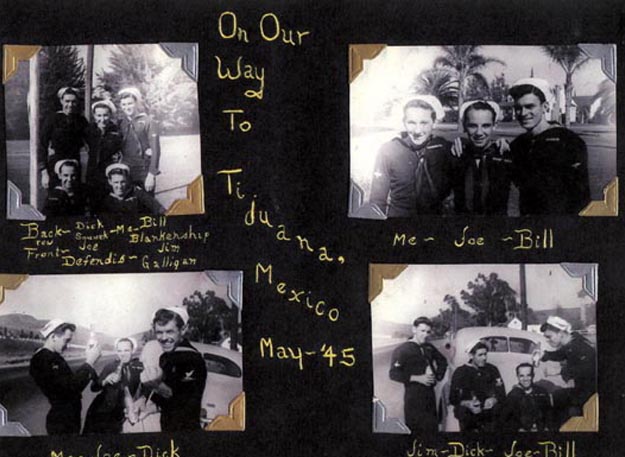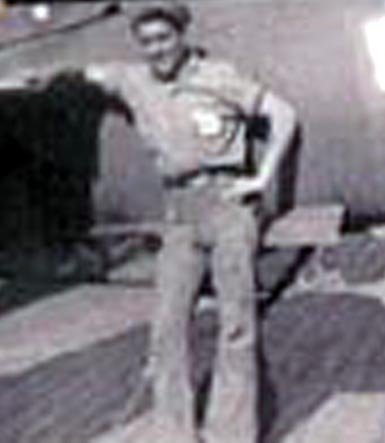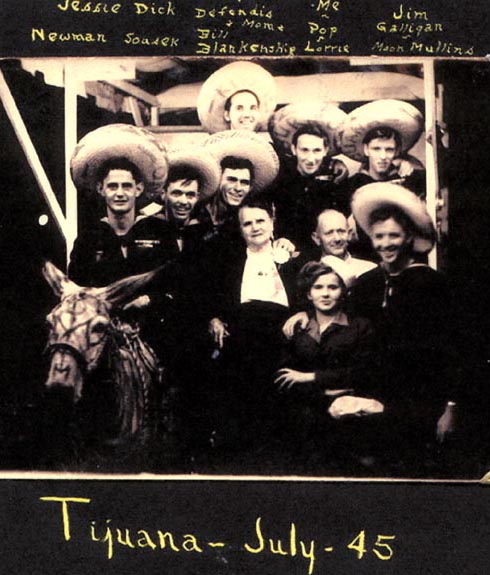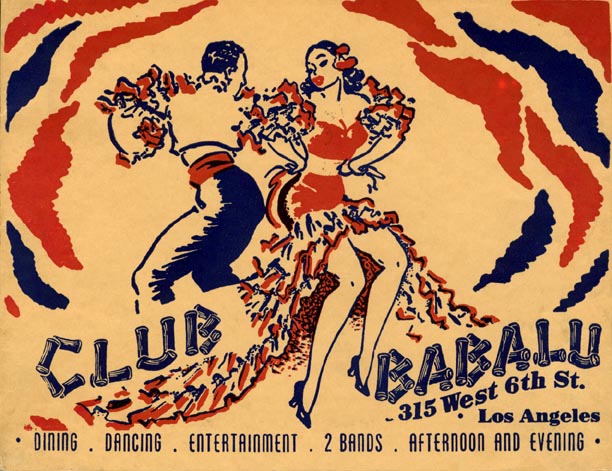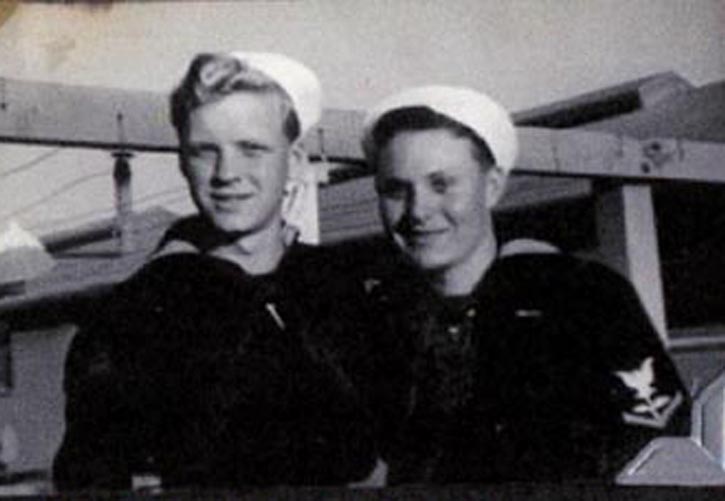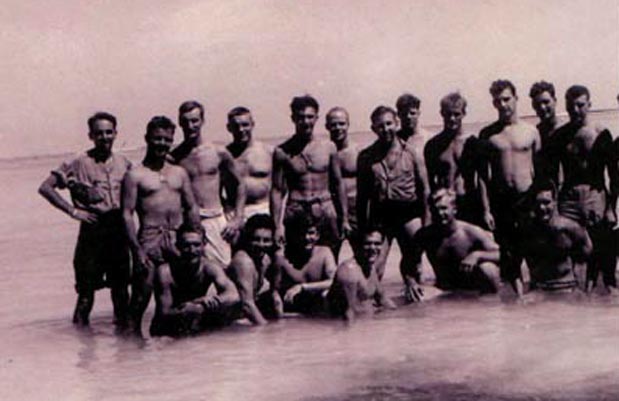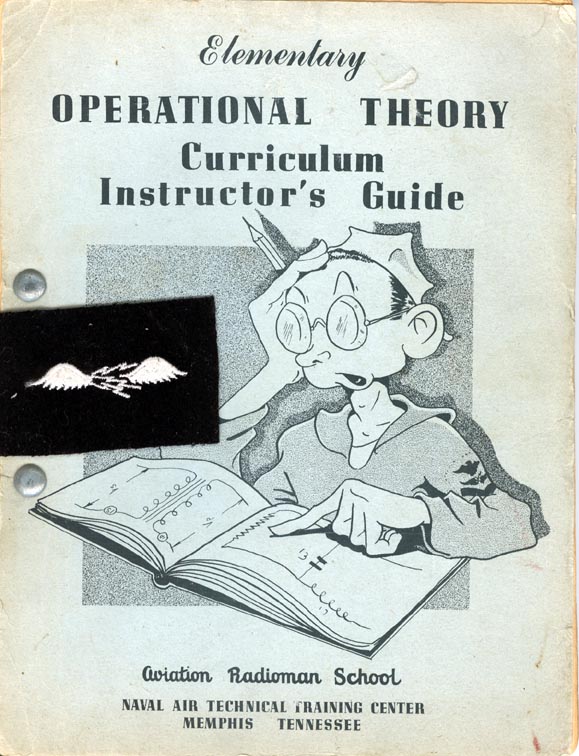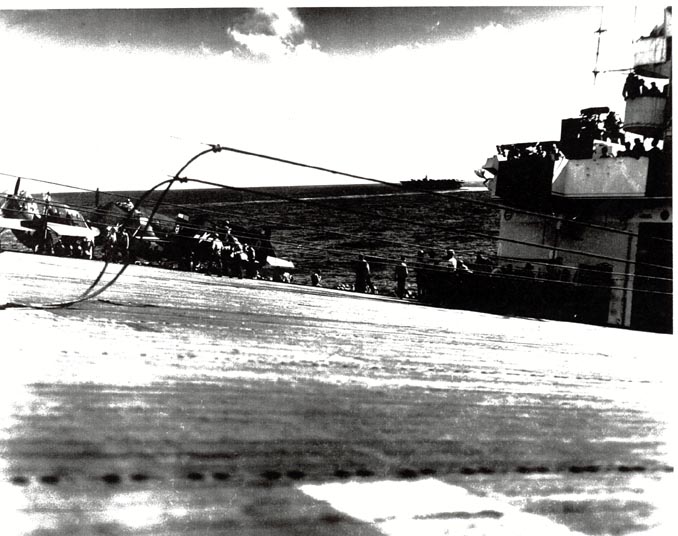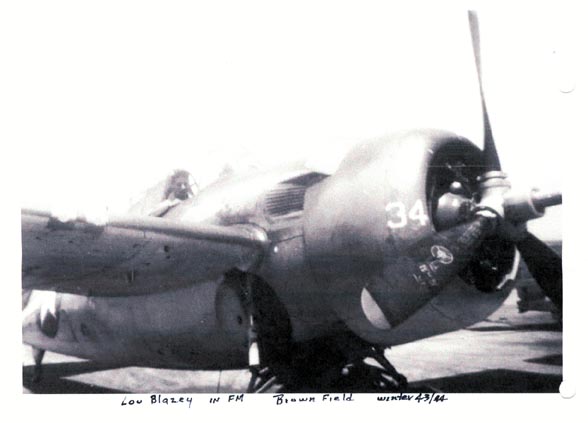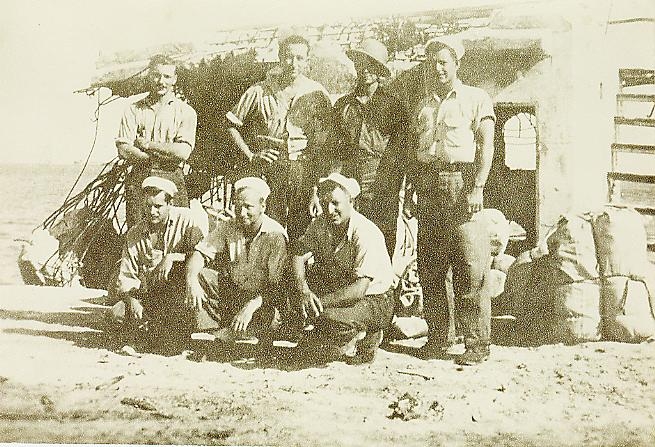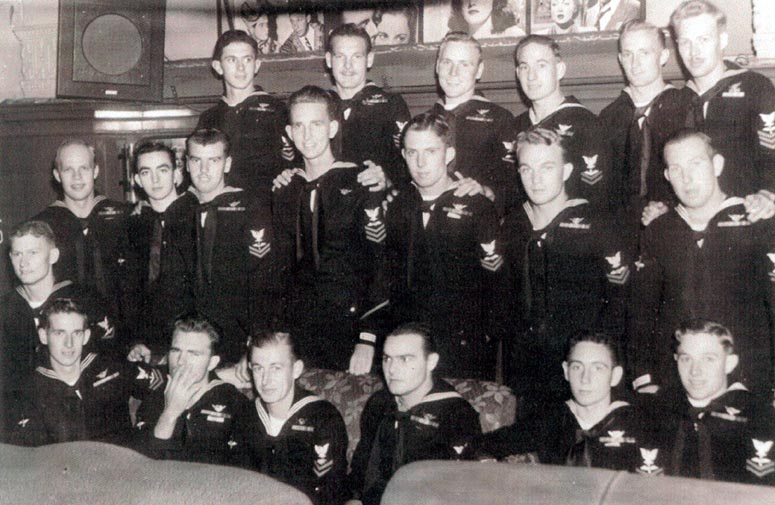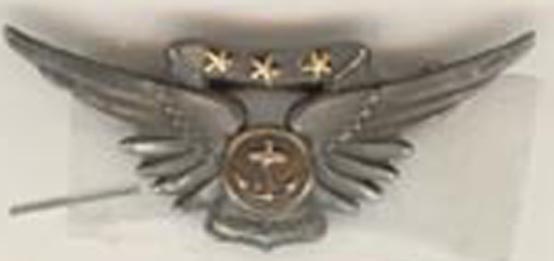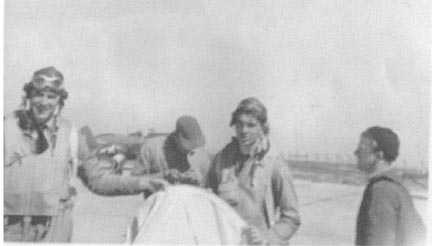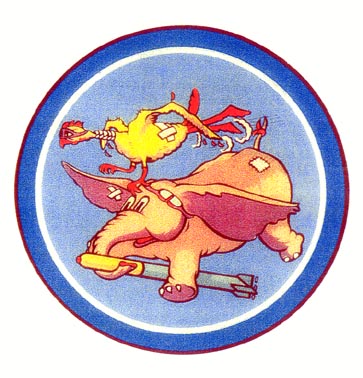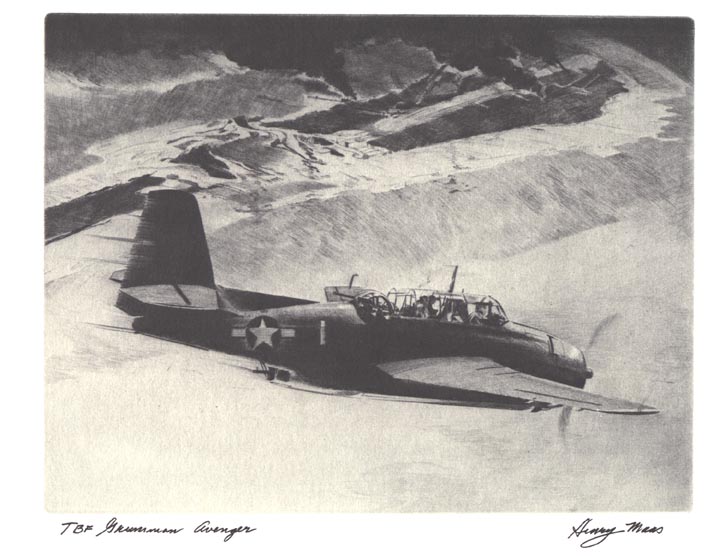 Bonnie Bondimsky

                             Herb Brochsh

Bob Kromydaz      P J Ritz

  Eddie    Willie    Paul    John       Vic           Don     Gene    Ken     Whitey     John

Jackson William Brown  Martin   Hughes    Lehman  Yates  Soter    Whiteman  Wade

Davie      John     Kent        Robert     J L       Herbert        J B       JED       Pete      Steve

Davis   Lenard   Calvert    Aamodt   Ortolf   Christensen  Simokoski Durand Heflin Walker

Tommy         Ray          Don      Harold    Charles      Ed          Dryden   Fowler     Bill

Thompson   Dobbs      Vaughn   Austin   Kirby       Henderson  Carmen  Stanton   Yelland

4 July 1944  Club Babalu  Los Angles, CA

HEFLIN         DOBBS             KOCH            YATES

SIMOKAITIS                       STANTON          DURAND       HUGES

MARTIN           HOUSEMANS         HENDERSON          AUSTIN                KIRBY

THOMPSON                     STANTON

VC-20 AIRCREW ON R & R ON PONAM, IS  NOV. 1944

23 Feb 1945 last party  San Francisco

      Ortolf             Walker      Thompson    Carmen     Yelland    Calvert

Christensen      Yates           Wade             Jackson         Whiteman            Durand

           Henderson

???????       Lenard           Davis                   Heflin                      Austin               Dobbs

Ordnancemen at the Hula Shack.

Walt Boldig      Bob Mason

VC 20 BEER PARTY.  Where??  Who??

CVE-76 turning into the wind to land planes

Lou Blazey at Brown Field

Pete Heflin    Ed Henderson  Charles KIRBY??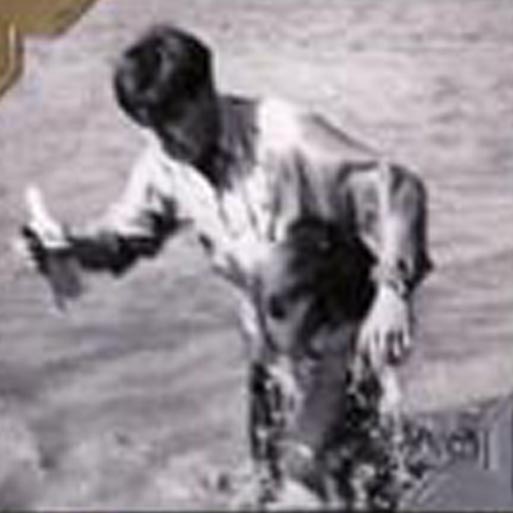 John "Whiskey John"Martin

              .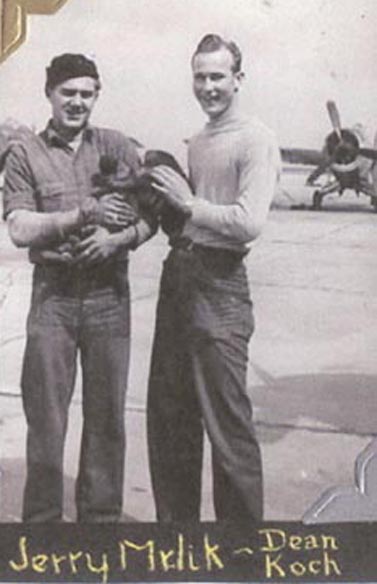 Brown Field Checking Targets

My thanks to Guy

Lamond as many of the photos on this page are from his scrapbook. Also thanks to Gene Brown, Ed Henderson, Gene Thomas, Don Lehman and others who have sent me their photos.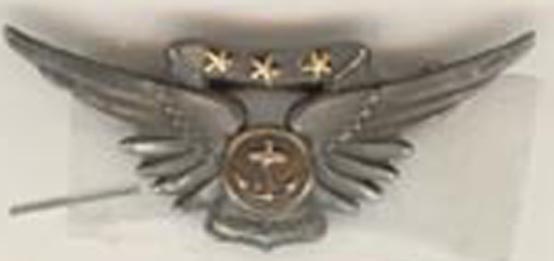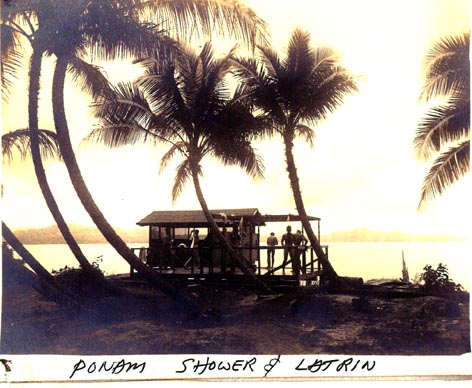 Doy Duncan

                       Bob Cole

              ??               Shorty Stoner

Lester Rider or Robert Osman

If anyone can send me any names I would appreciate it!

This page was last updated on: April 20, 2010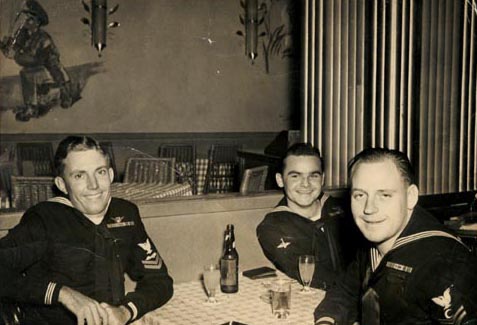 Eddie Jackson, ARM                 Pete Heflin, ARM     ????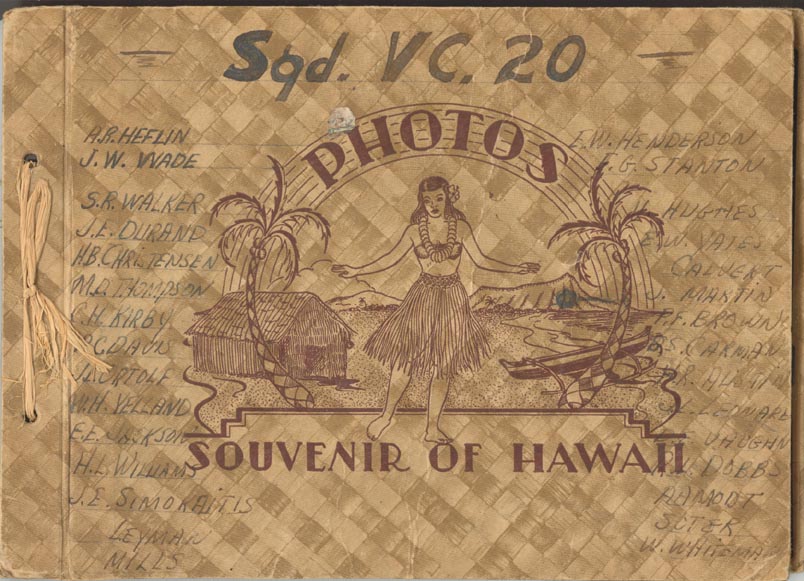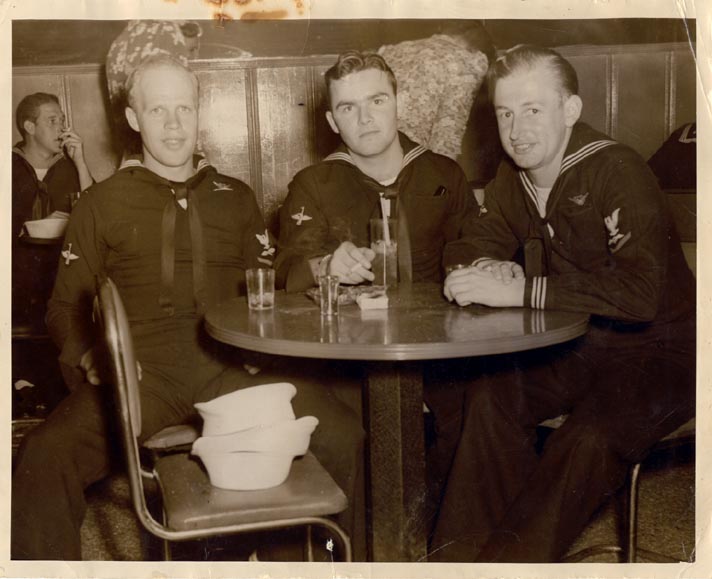 H B Christensen, ARM         Pete Heflin, ARM         David Davis, ARM.